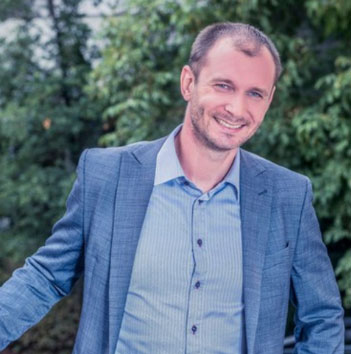 Partner & Head of CEE Real Estate Advisory
Tomas is a Partner of ASB Group with more than 20 years´ experience in the accounting, reporting, and financial advisory. He has extensive experience with accounting and reporting standards including Czech GAAP, US GAAP, UK GAAP, and IFRS. He participates in many various due diligences mainly in for real estate sector, and he also leads implementation of unique solutions provided by ASB Group, particularly for the asset managers and institutional investors in the real estate sector. Tomas is responsible for the Czech accounting and tax team, which is comprising of more than 50 professionals.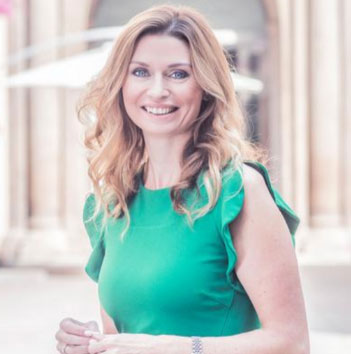 Petra is co-founder and a Partner at ASB Group. She is in charge of strategy and business development. As a successful entrepreneur, she has over 17 years´ experience advising a wide range of clients from various industries, both domestic and international, in the areas of international expansion, investment opportunities and payroll issues. She has extensive experience in advising real estate clients. Petra actively cooperates with the Associations for Real Estate Market in the Czech Republic, and the Association for Foreign Investments, where Petra is a Vice-Chair of the Steering Committee.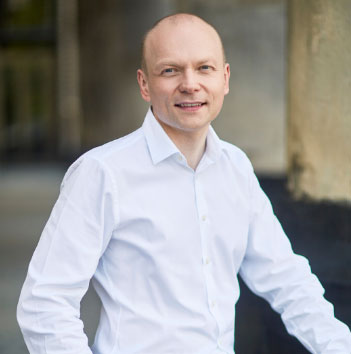 Przemek is the Managing Director of ASB Group's Polish office in Warsaw. In his role, Przemek oversees all client service lines, working closely with international clients to assist them with their business in many aspects, including financial reporting, payroll, and cash management. Przemek joined ASB Group in 2008, and his professional experience spans over 17 years in the fields of finance, accounting, and auditing for local subsidiaries of international corporations. Prior to joining ASB, Przemek was employed as a Chartered Accountant with KPMG, gaining experience in their offices in Poland and New Zealand. He is also a senior member of ACCA.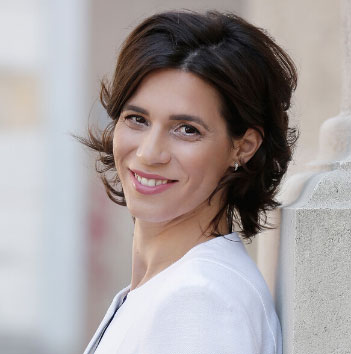 As Managing Director of ASB Slovakia, Zuzana is responsible for running the Slovak branch, communicating with clients and authorities, and business development. Leading a team of accountants, payroll accountants, and trust assistants, requires high level of administrative and organisational skills in order to manage multiple projects. Zuzana is registered tax adviser since 2006. Her previous experience was gained mainly during her engagement at KPMG Slovakia, where she acted as a tax adviser focused on tax services for financial markets, the transport sector, network industries (distribution of gas and energy), and the pharmaceutical industry. She participated in various advisory projects, including M&A, due diligence, business restructuring, contract review. Zuzana is experienced in tax compliance, representation of clients in tax proceedings and lawsuits against the Slovak Republic.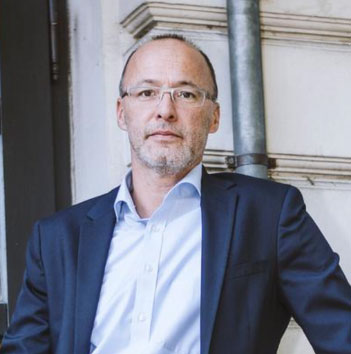 Attila is the Managing Director of ASB Group's office in Budapest and is in charge for all BPO service lines for the newly established Hungarian entity. His 18-year wide ranging technical experience, gained at 1st and 2nd tier service providers in the field of finance, accounting, tax advisory, and controlling, has given him valuable knowledge and practical know-how of compliance, consulting, management reporting, and tax structures within different operational models. Prior to joining ASB, Attila gained International Tax Expert and Tax Adviser status with UCMS (TMF). He is also a certified accountant.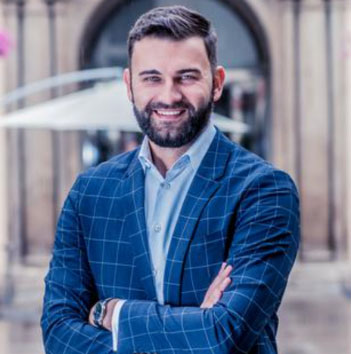 Group Business Development Director
Dan is the Group Head of Business Development and Marketing at ASB Group. He leads marketing, public and media relations, and business development in the CEE region, particularly Czech Republic, Slovakia, Poland and Hungary. He has more than 7 years´ experience in business development and marketing communications. Dan worked in a business media and public affairs agency and has led numerous projects & events focused on the capital markets, corporate finance, private equity and FinTech.